Import XML / CSV files into WordPress
Import any XML or CSV file into WordPress using our data selection tool, enabling you to visualy import posts, pages, custom post types, users, categories, tags and much much more.
Export WordPress data to JSON / CSV / XML files
Select and customize visually which WordPress content to export, using Import WP's highly configurable exporter to generate xml, csv, or json files.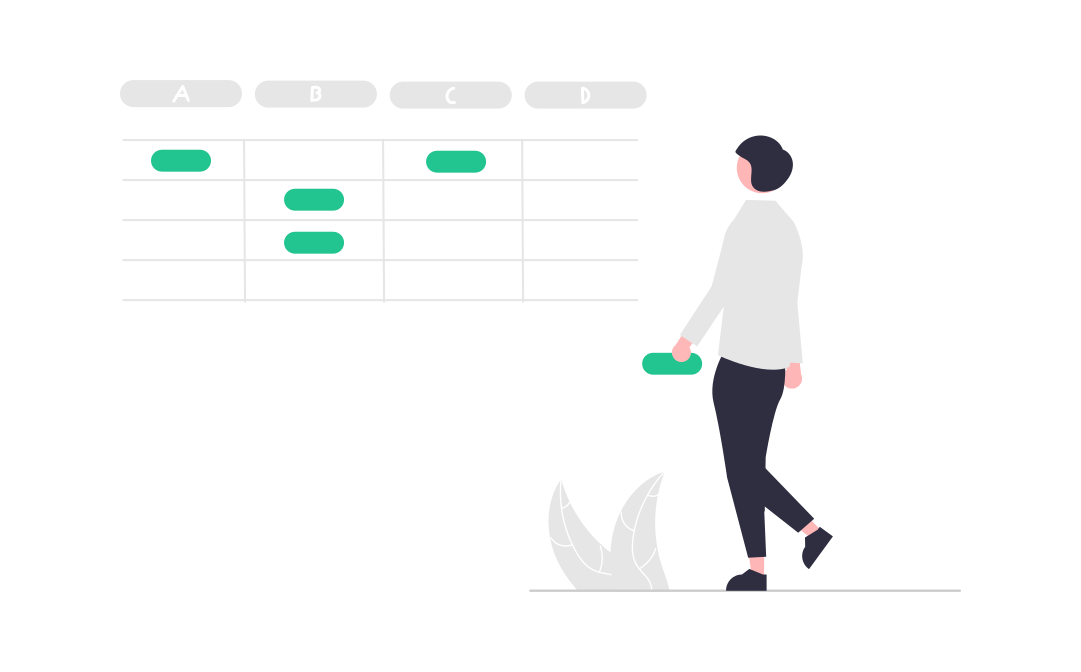 Bulk edit WordPress posts, pages, products and much more
Quickly and simply export a customized selection of wordpress data to csv, modify your csv file using Excel or another application, then once finished import and overwrite the existing data.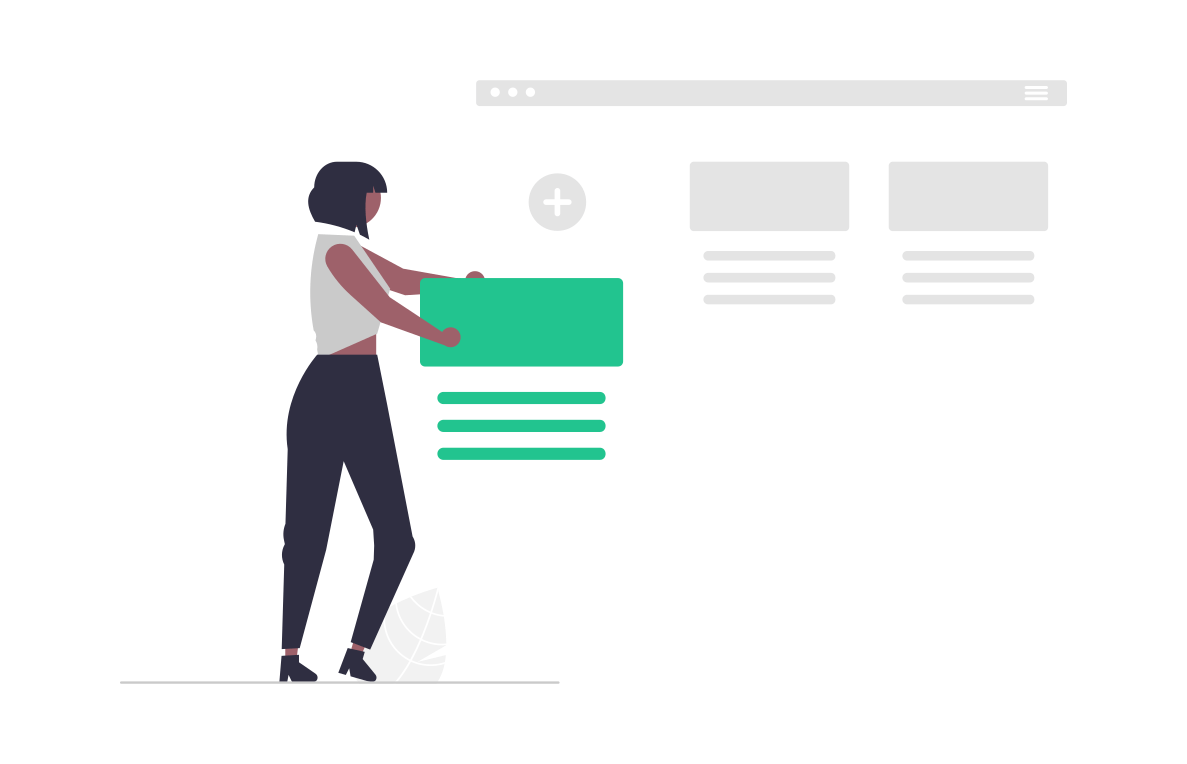 Migrate WordPress data between sites
Export WordPress posts, pages, users, categories, tags, and custom fields from one website and simply import to another.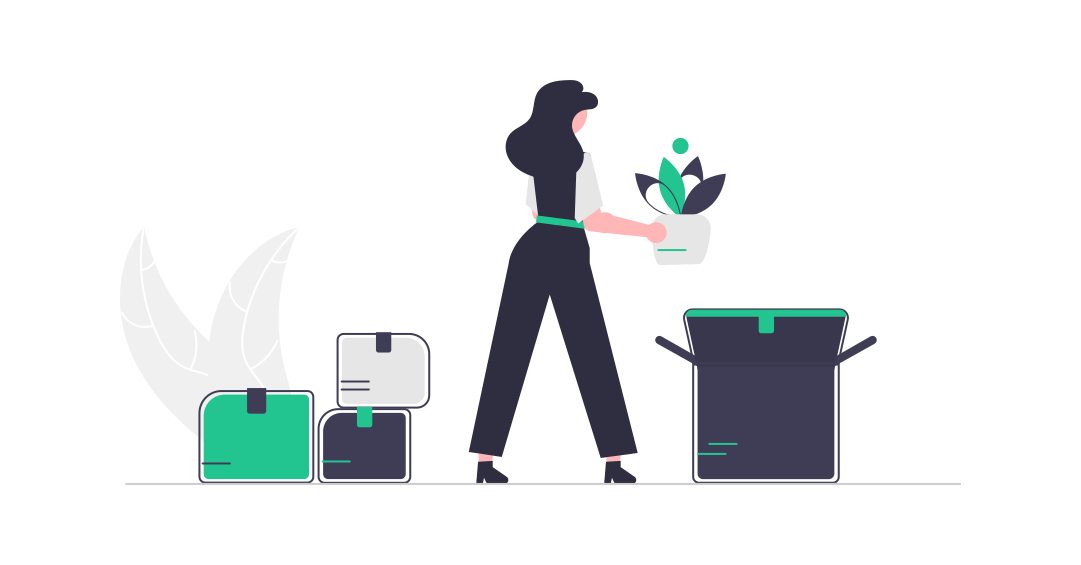 What others have to say
Awsome import plugin
Very easy to use / customize with simple configuration. Perfect for connecting with external XML feed.
henriques (@henriques)
Customer Support
If I could award this plugin and the support with more stars I would. Also I'd give it 5 * in several categories. The plugin works seamlessly and the support I've had from the developer has been second to none. a lot.
shedstar (@shedstar)
gratitude!
Thank you! I was almost disappointed after trying so many other plugins! I was over the moon when I saw this one actually works!
hassan67 (@hassan67)