Import data to
JetEngine fields
Bulk import JetEngine data from XML or CSV files, Simply select an existing JetEngine field via our custom fields dropdown and import to any Post Type or Taxonomies field.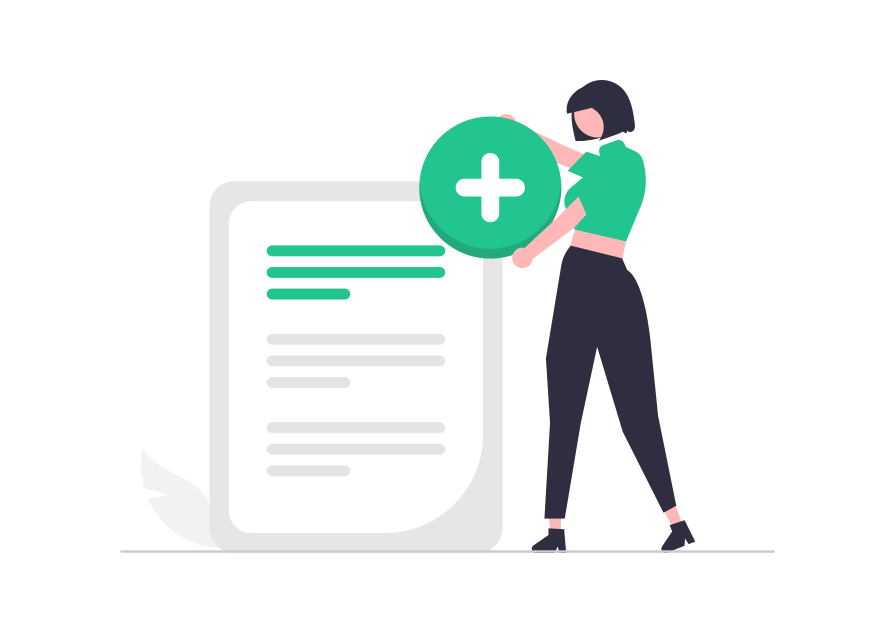 Import JetEngine data to Image, Media and Gallery fields
Import attachments to JetEngine fields can be done via Remote URL's, from Local File systems or an FTP Server, while also having the ability to set attachment meta data such as title and alt tags, captions an much more.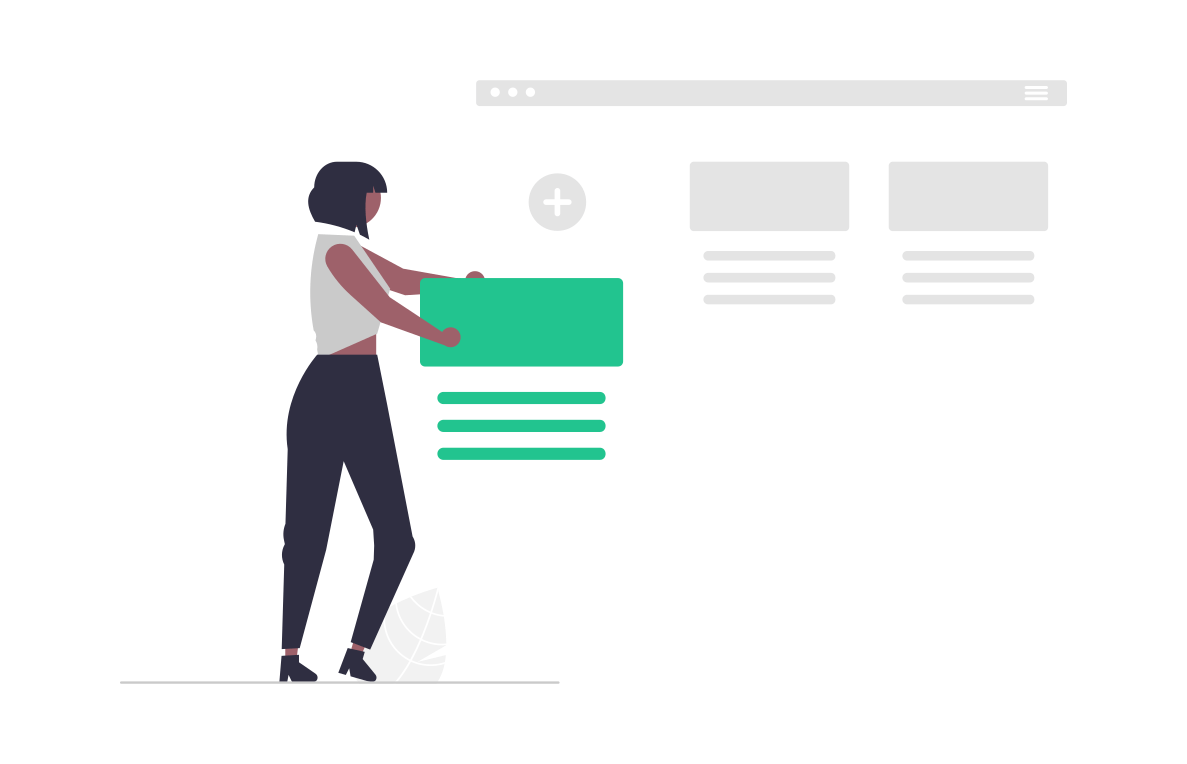 Import content to JetEngine Repeater fields
Import XML and CSV content to a JetEngine Repeater field by simpy choosing each sub fields data, the same as you would when importing a normal JetEngine custom field.